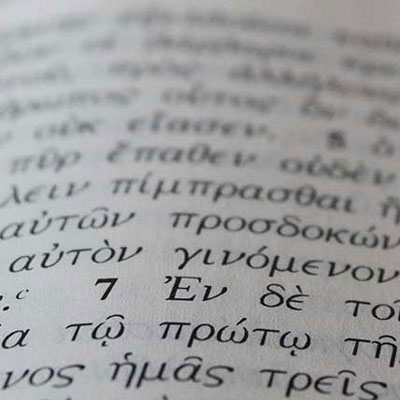 Growing up in a religious household, the language of "God" was all around me. Thinking about God and the meaning of life became a big part of my mental furniture. It's part of what led me to become a philosopher and to examine the big questions of life from all angles (not just the angle of religion). Despite my completely non-religious education, I was never persuaded to reject belief in God and become an atheist. As such, I've always retained an interest in thinking critically but also faithfully about God.
Background & Education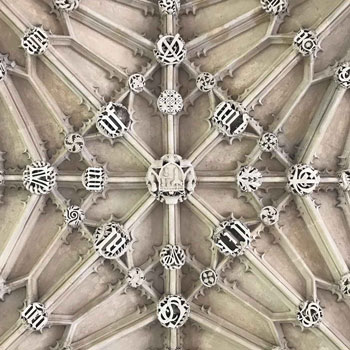 My academic interests in theology tend towards the philosophical, as expected, but in recent years I have begun to see all fundamental life orientation as expressing one kind of theology or another, and thus the deep relationship between theologies and all aspects of our modern life. To that end I have begun integrating my interest in the philosophy of technology with theology, observing that our attitudes to technological devices are increasingly "theological" despite the non-theistic beliefs of many of their users.
In additional to more philosophical modes of engaging with theology, I've also begun to appreciate the field of 'biblical studies' more and more, and place a high premium on the exploration of cultural and historical backgrounds of texts, not to mention appropriate linguistic analysis of them. So many elements of what I believed about the Bible growing up have been revolutionized by exposure to current research in these areas.
I'm currently enrolled (very much part-time) at Regent College in Vancouver, BC, pursuing a ThM in Interdisciplinary Studies. My area of focus is the theology of technology, bringing together my lifelong interest and career in technology with considerations of the transcendent. Specifically, my research is on understanding modern technology and our use of it from the perspective of the Biblical themes of Creation, Imago Dei, and Fall.
Selected Works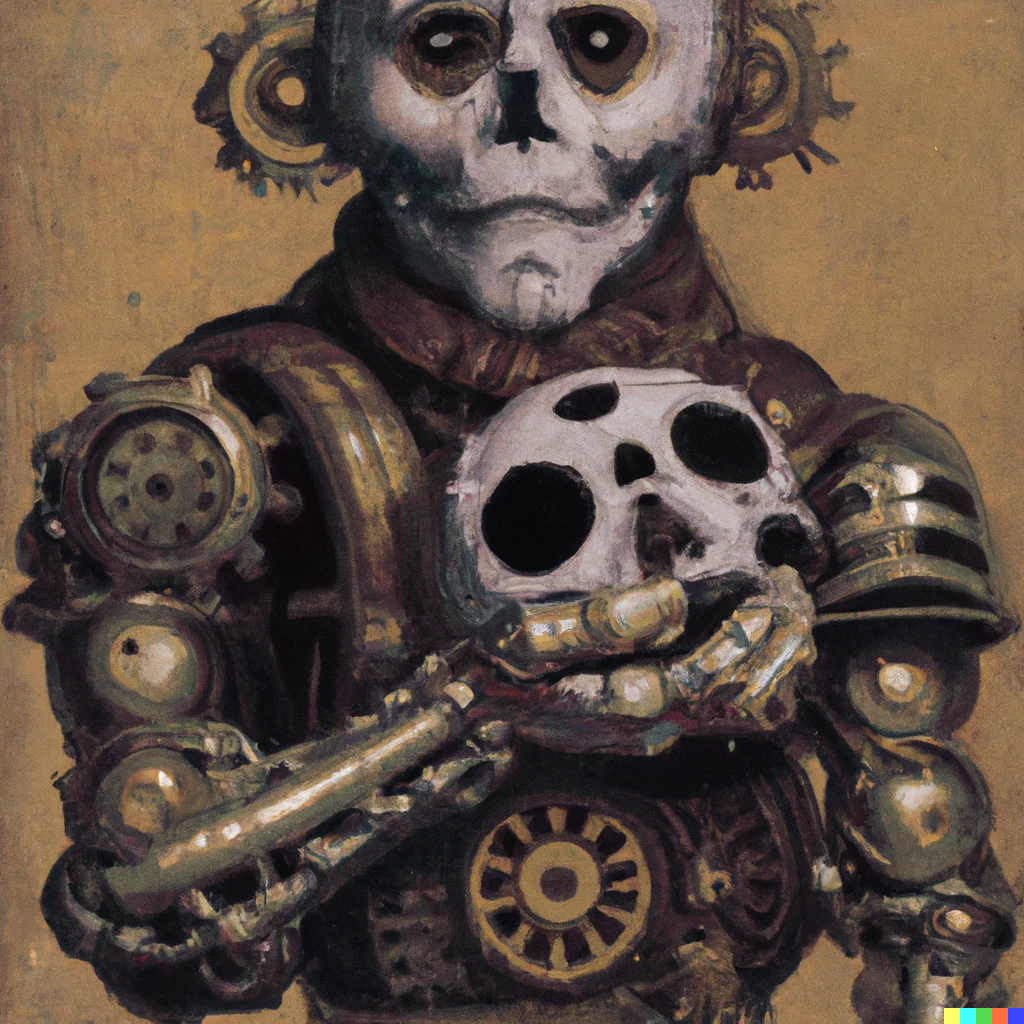 With the recent and sharp rise in the adoption of AI assistants, particular in fields formerly related to creative work, I felt the need to put forward my thoughts on the consequences of AI usage for human creativity. I argue that while AI assistants embody a huge amount of promise in terms of making creative production easier, there are tradeoffs and dangers involved in their use, particularly for our human faculties that we prize most highly.
In this paper, I explore the resonances between the Israelite origin myths of Genesis and the various other myths in the Ancient Near East, primarily Mesopotamia, and attempt to argue for an ideological distinctiveness within a largely similar contextual frame.
I was a guest on this episode of the Here Be Dragons podcast, discussing theology and technology.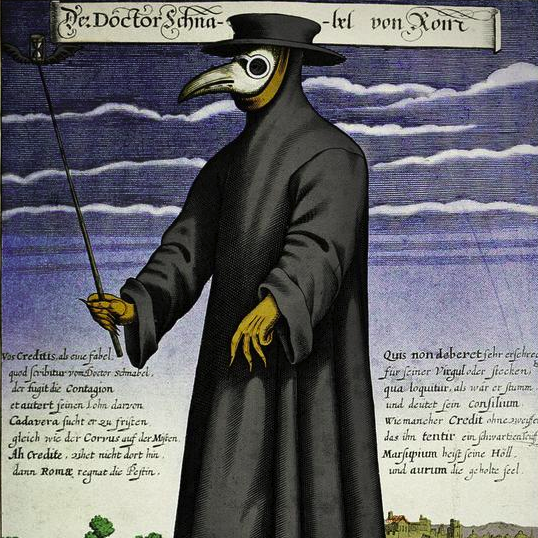 At the beginning of the Covid-19 pandemic there was a lot of discussion around the place of church in public life during quarantine. Online-only services started to pop up, prompting the question for many of when church would make the jump to a completely virtual reality. I wrote this article to explore some of the philosophical and theological foundations of VR and what "VR church" might even mean as a concept. Spoiler alert: I'm not bullish on VR church!
In which I argue that Christianity and singularity-style futurist transhumanism (a la Yuval Noah Harari, Ray Kurzweil, etc) are fundamentally at odds, when both are well understood.
Suite Apocalyptique
Jonathan Lipps
March 3, 2007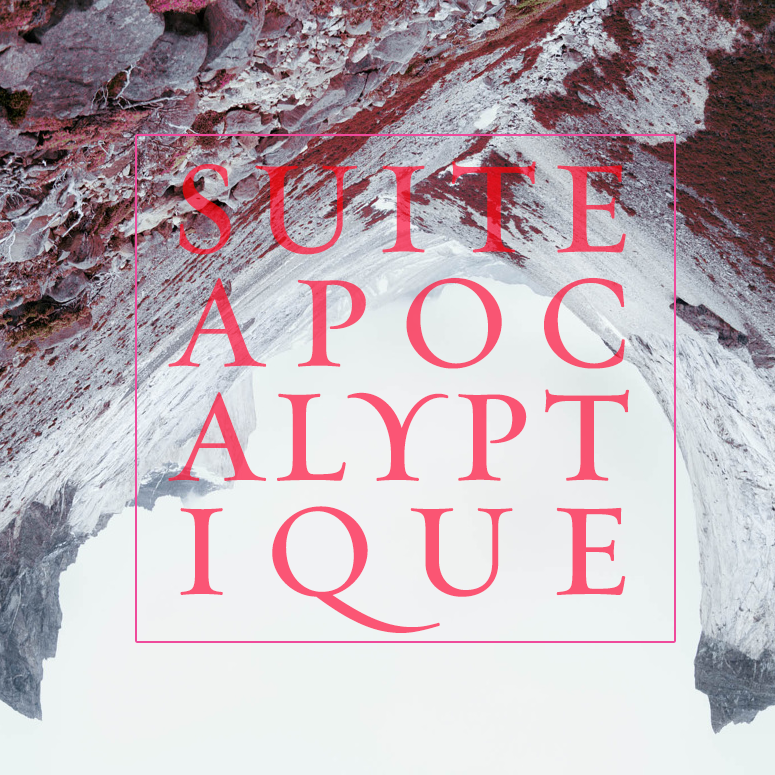 I wrote this album while on sabbatical at Schloss Mittersill, a castle in the Austrian alps not far from Kitzbuhel. The castle used to be an intentional Christian community (in some ways not unlike a monastery) devoted to retreat and study. It's now a hotel! Anyway, this oddly titled album was inspired by NT Wright's Christian Origins and the Question of God series, an important work on the origins of the Christian religion within its historical and cultural contexts. The album is thus accompanied by a tiny essay.
The process of writing and recording these theologically-oriented songs was magical, and unlike anything I've experienced before or since. Playing on an old piano in a grand castle hall, or singing vocal lines in a stone chapel in the castle wall, my breath frosting in the midwinter night---unparalleled! Sadly I just had a set of SM-57s and a cheap USB-powered digital audio unit, so I couldn't do full justice to the physical and spiritual context. But the songs themselves, despite being super stripped-down arrangements of piano and vocals, remain powerful artifacts of that sabbatical for me. Downloads coming soon! Cover design by Chris Nyffeler.